Digital Marketing Trends and Tools for businesses to thrive during these unprecedented times
Digital Marketing Trends, the brands that embraced it, continue to look for innovative measures for client acquisition. And the ones who weren't are now learning the magnitude of the impact by the digital world.  
2020 has been disrupting an already disruptive market by pushing businesses to view their practices in a completely new light. What took brands like Uber, Airbnb 12 years to establish since their inception during the recession of 2008 had to come to a halt or change their course in a few weeks of the Covid19 pandemic. From drive-throughs to curbside pickups, essential goods and services continue to service customers relentlessly. 
Here are some best digital marketing trends and practices to increase your online presence: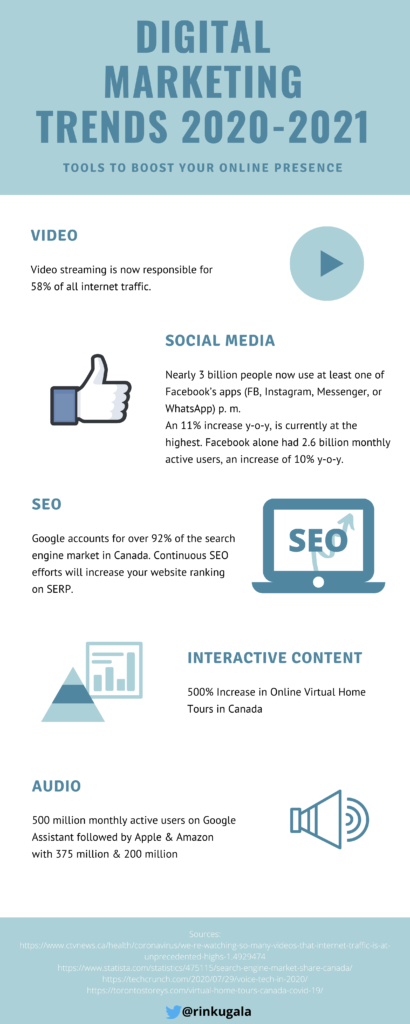 Video
Video is the most engaging form of marketing. The pandemic has moved desk jobs to virtual meeting software like Zoom, Microsoft Teams and Google Meet. Streaming video content is now responsible for 58% of all internet traffic as per Ont.-based network management company Sandvine.
Facebook recently noted that the number of people watching Facebook Live content has risen by 50% since January as per Social Media Today.
Ditch the fancy video equipment! Ever since the lockdown brands and individuals have been generating content from their homes, backyards from their smartphones. And since this content is genuine, it works! For the first time in history, a brand like L'Oreal Paris promoted a homegrown video ad with Eva Longoria. She was colouring her hair in her own house! Having worked with the brand in the past, I am aware of the time and production that goes into their electronic commercials.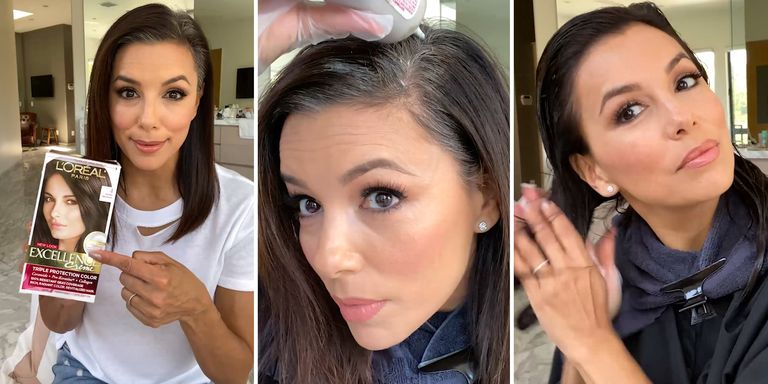 Audio
Thanks to 'smart' devices Siri, Google, Alexa verbal interaction with devices are continuing to rise. Voice assistance will not replace a website anytime soon but is on the increase of acceptance and adaptation. Especially with Canada's AODA (Accessibility for Ontarians with Disabilities Act) compliance. It's beneficial for brands to incorporate Voice assistance into their customer care. As per Techcrunch, Google said recently there are 500 million monthly active users of Google Assistant. Followed by Apple & Amazon with 375 million & 200 million users respectively.
Search Engine optimization (SEO)
A continuous effort in Search Engine Optimization (SEO) works like owned 'PR' or digital word-of-mouth. SEO is a steady and sure method to rank your business on the first page. Especially Google, the most sought-after search engine. As per Statista, Google accounts for over 92% of the search engine market in Canada. Unlike the US, where Yahoo and Bing Represent 29% of searches. Followed by Bing a distant second at 4.72% share and yahoo at 2.16% across desktop and mobile devices. Hence, for business in Canada, it is imperative to invest sufficient time in SEO. At Soaring SEO, we are on top of Digital Marketing Trends.
Social Media
Due to the Covid19 pandemic, all in-person events have been cancelled thus increasing the time spent online by consumers. Brands have altered their marketing budgets towards Social Media posts and ads for engagement. Facebook has seen a comeback as people are reconnecting with family and friends. As per Vox, Facebook alone has 2.6 billion monthly active users, an increase of 10% y-o-y. Influencers and brand ambassadors have increased their online interaction. Mostly through Facebook watch parties, Instagram stories and rooms that were launched this year.
Interactive Content
Just like traditionally formatted press releases, lengthy formats of content are almost redundant. In the world of micro-moments, content needs to be precise and solution-driven. Memes, 360 videos and images, interactive maps and timelines, live-streaming are some fun ways to keep the viewers engaged.
There is a 500% Increase in Online Virtual Home Tours in Canada. Since the temporary closure of public places for maintaining 'social distancing'. Four Toronto museums not only have exhibits but virtual tours that allow you to walk through the halls themselves.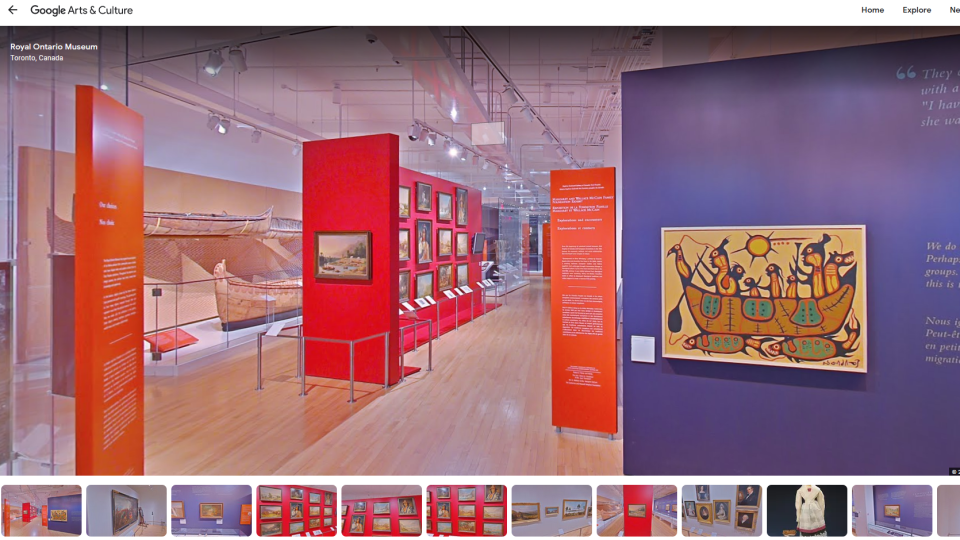 Go digital or stay home…
From relevant content to engaging customers online, the Covid19 pandemic has challenged brands to alter their marketing strategy to satiate customer requirements. If we found branded caps as in your face advertising. Branded masks are now a 'thing' and many brands have joined that bandwagon. Paramount Fine Foods launched 'Box'd' Toronto's 1st fully-automated restaurant.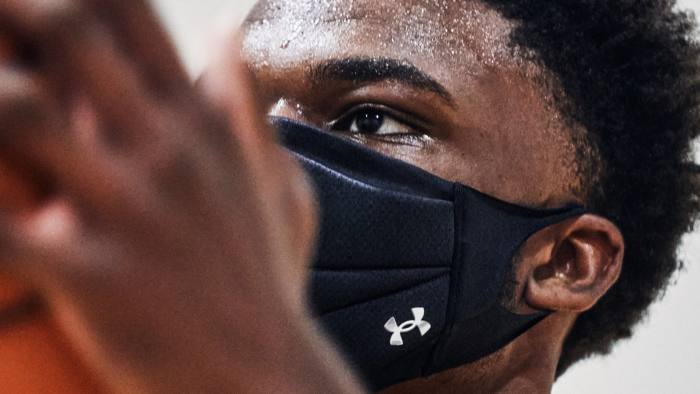 In late 2019, e-commerce retail trade sales amounted to almost 1.85 billion Canadian dollars. With approx, 28.1 million Canadians have made purchases online. Revenue generated within the retail e-commerce market is expected to surpass 33 billion U.S. dollars by 2024, up from 25.4 billion in 2019. The statistics indicate that every business in some shape or form has to include digital marketing into its mix.
For SEO and Digital Marketing services, do contact us and we will customize a plan for your business.