What is SEO?
SEO stands for Search Engine Optimization. It is a detailed process to make your website search engine friendly, this is known as visibility. The tasks involve and are not limited to: correcting URLs, adding tags, building backlinks, inviting search engines to scan your website, and having SEO analytical systems.
Soaring SEO is here to increase your business and online results. At our office, we use several SEO programs to analyze backlinks, broken links, trends, keywords, and competition.
In addition, we use Google Trends, Google Webmaster Tools, Google Analytics, and Google Maps in order to optimize your business online presence. KNOW MORE
OUR PROVEN SEO PROCESS :
We begin by doing keyword research
Where do you get your Keywords? We get keywords from keyword research from what is trending on Google, our programs, competitor analysis and keywords that are trending for your industry. We then proceed by implementing them effectively.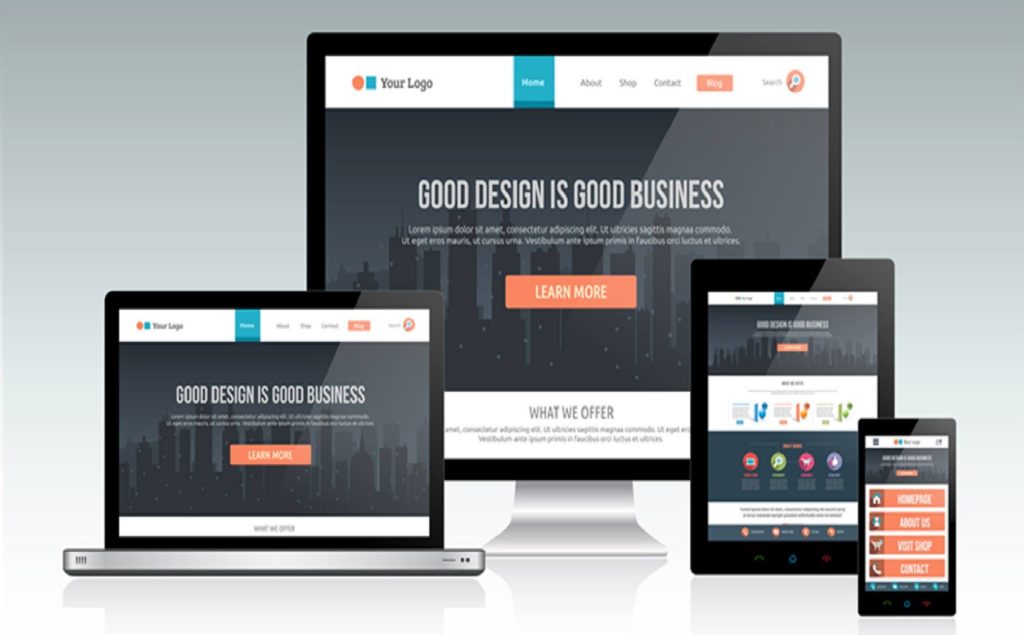 Responsive, custom and mobile friendly websites
Furthermore, we make sure your website is fully responsive and mobile-friendly. If you do not have a website, we will build one for you that is responsive, mobile-friendly and that is perfect for your business. Our websites are 100% optimized for Google to rank them on first page results.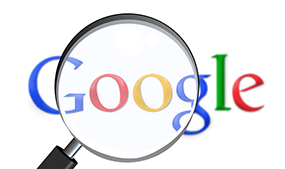 Off/ On-page SEO
For off-page SEO, we build backlinks, create & maintain Google My Business accounts (which includes Google Maps) to improve SEO rankings and execute other tasks that are trending for your business.
Soaring SEO Packages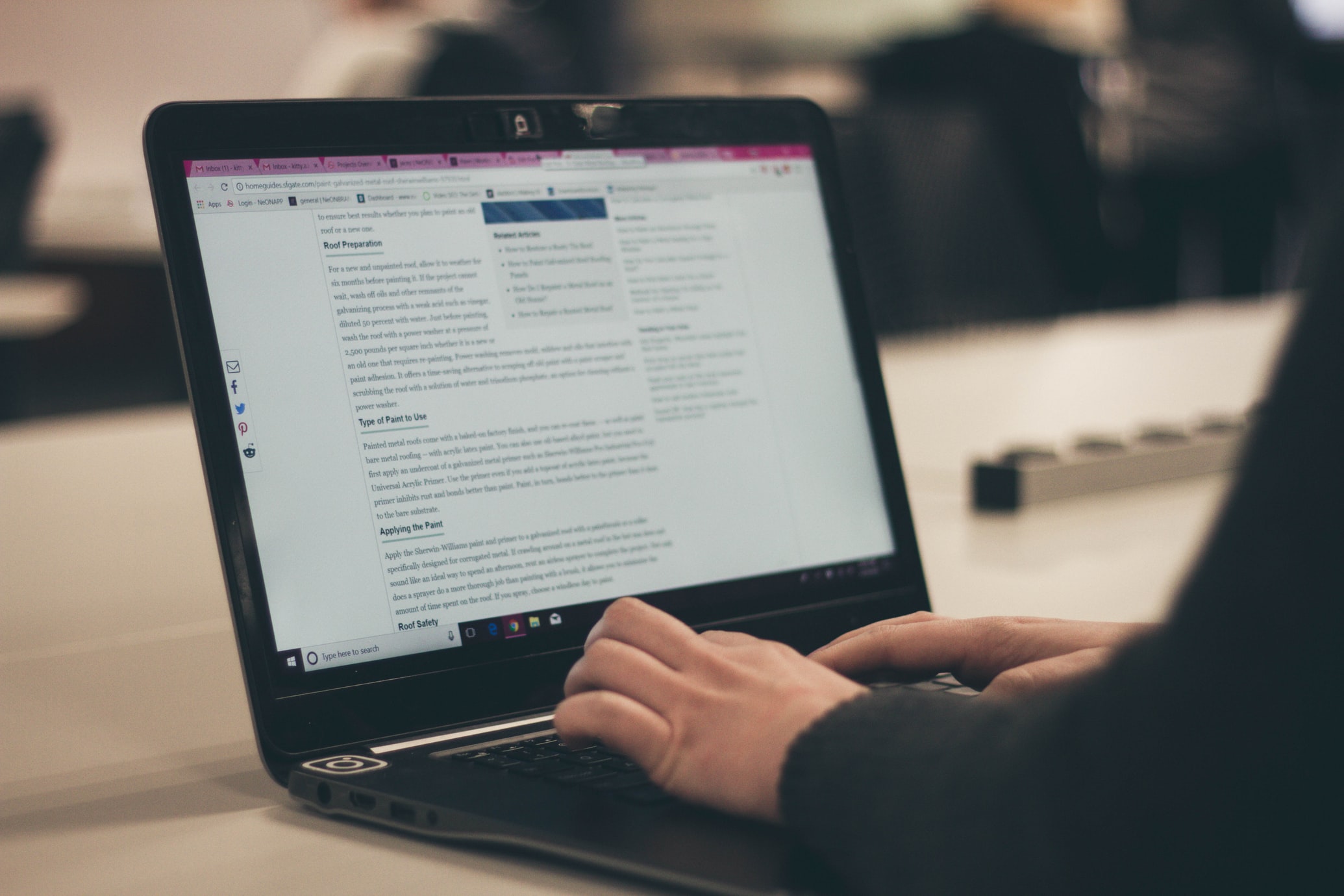 Blogging
Four (4) 300-400 word blogs (released gradually, once per week) as a relative backlink building source and as a solution to drive more traffic for the selected keywords. The day it is released is based on the day before your website's visitation day. The search engine processes it overnight for the calls to come in the next day.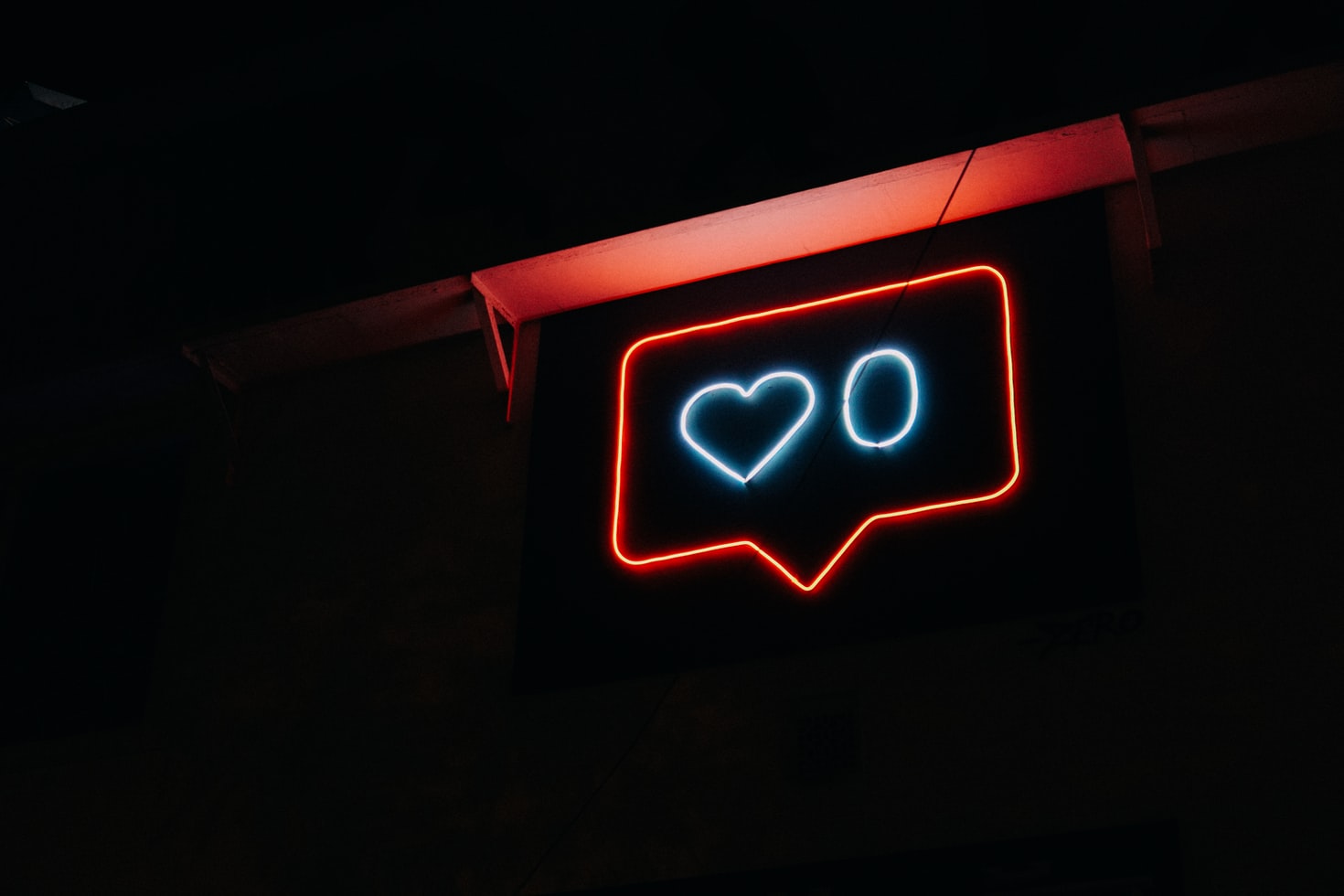 Social Media
Sixteen (16) social media postings on Facebook and/ or 16 on Twitter per month: 2 postings on each Monday and 2 postings on every following Wednesday or Thursday or the days that are relevant to your industry with keeping in mind SEO principles such as keyword strategies.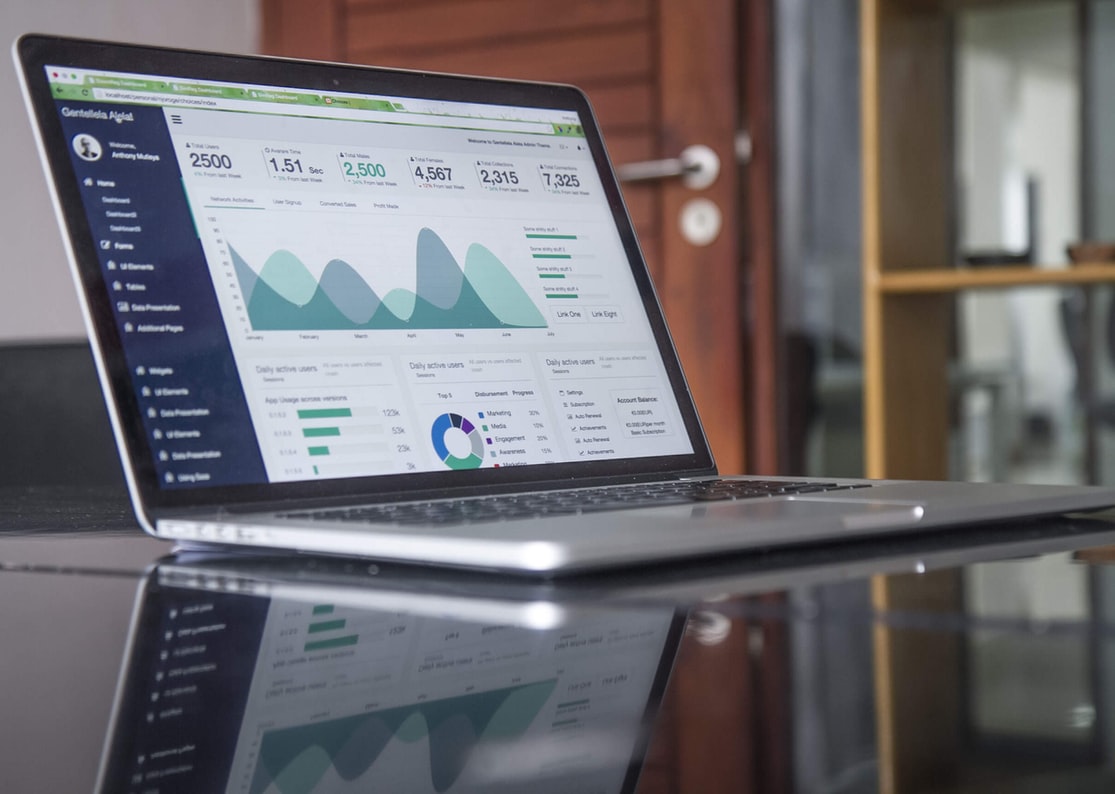 On-page/Off-page SEO
Off and on-page SEO. 4 keyword campaigns, end and start dates/times to be determined (1-3 trending keywords per week). Aside from social media and blogging, the campaigns will also be executed on: directory registration, link building (including other websites), & forum participation.