We are Experts in Website Creation
At Soaring SEO, we will have your website 100% Search Engine Optimized! Don't have a website? We will construct one for you that you like and that fits your business requests.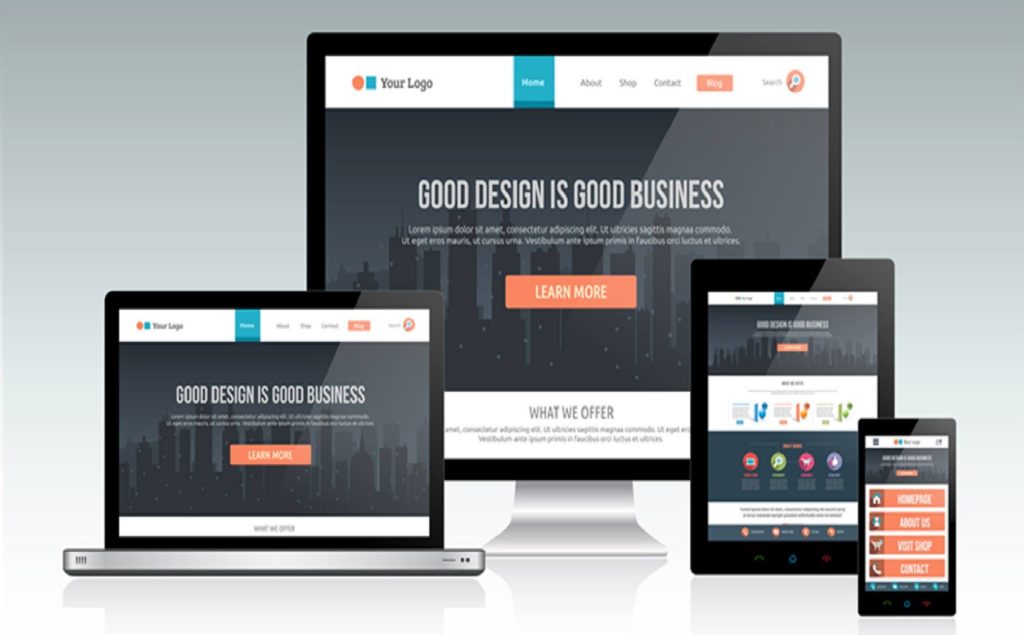 Our websites are mobile-friendly, search engine optimized, and will make your phone ring. They are also customized to have Google Maps, videos, graphics, and ecommerce purposes.
We create custom-coded websites for the most optimal results. We also offer backlink building and creating landing pages.
The pricing is based per work, we would like to discuss costs with you over a call, meeting, conference, or email. Please feel free to contact us today to find out how we can create a website that you have always been looking for.
Alright, I want Soaring SEO to develop my website
Contact Us
It all starts with visualizing what kind of website you are looking for …
By working closely together your website will be developed into a powerful marketing platform that will attract new business.  At our office, just north of Toronto, we work closely with clients to achieve high results that convert to sales, website visitations and quality content. All of our content generation is in-house and we use Google Trends & Analytics for statistics.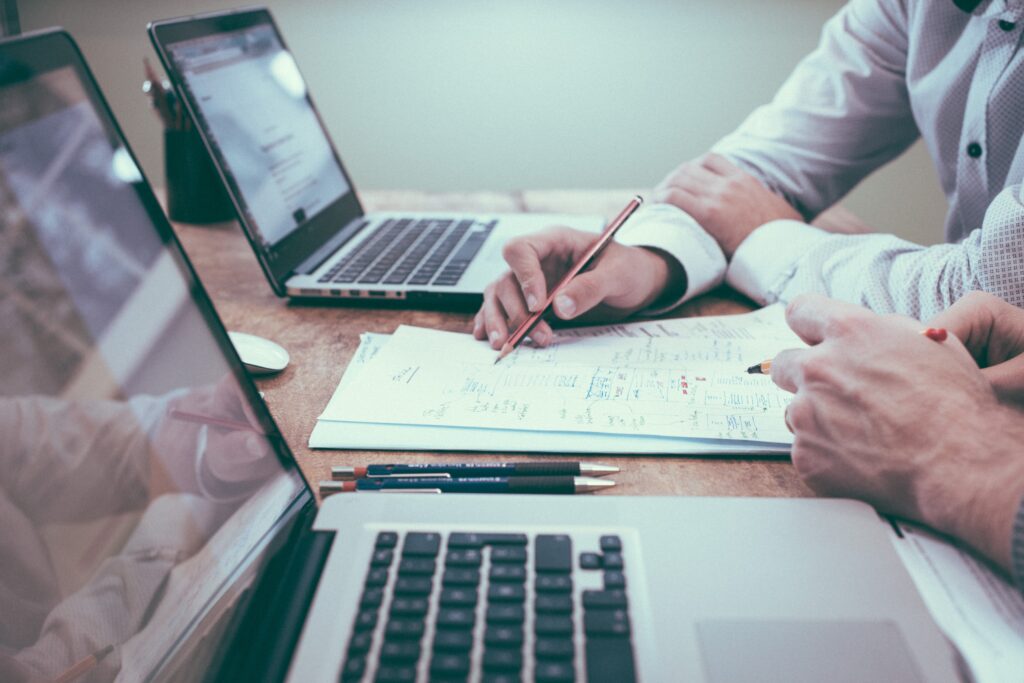 We then continue developing your website with more content, videos, graphics, blogs, and much more. Some of our clients request to have payment processing connected to their websites. We then proceed to analyze what works best for business and for your website by performance analysis and implement the best strategies that work.  Our detailed website creation process involves:
Competitor analysis

Design that works best for your business

Best approaches to marketing and traffic

Focusing on what brings results