In this digital era, its imperative for all Brands to create a two way communication with their audience. Not only providing them with latest content but also giving them the opportunity to interact with the brand and voice their opinions.
Soaring SEO builds a community and amplifies your business through owned media i.e. Social Media channels and paid media i.e. SEM.
How we can help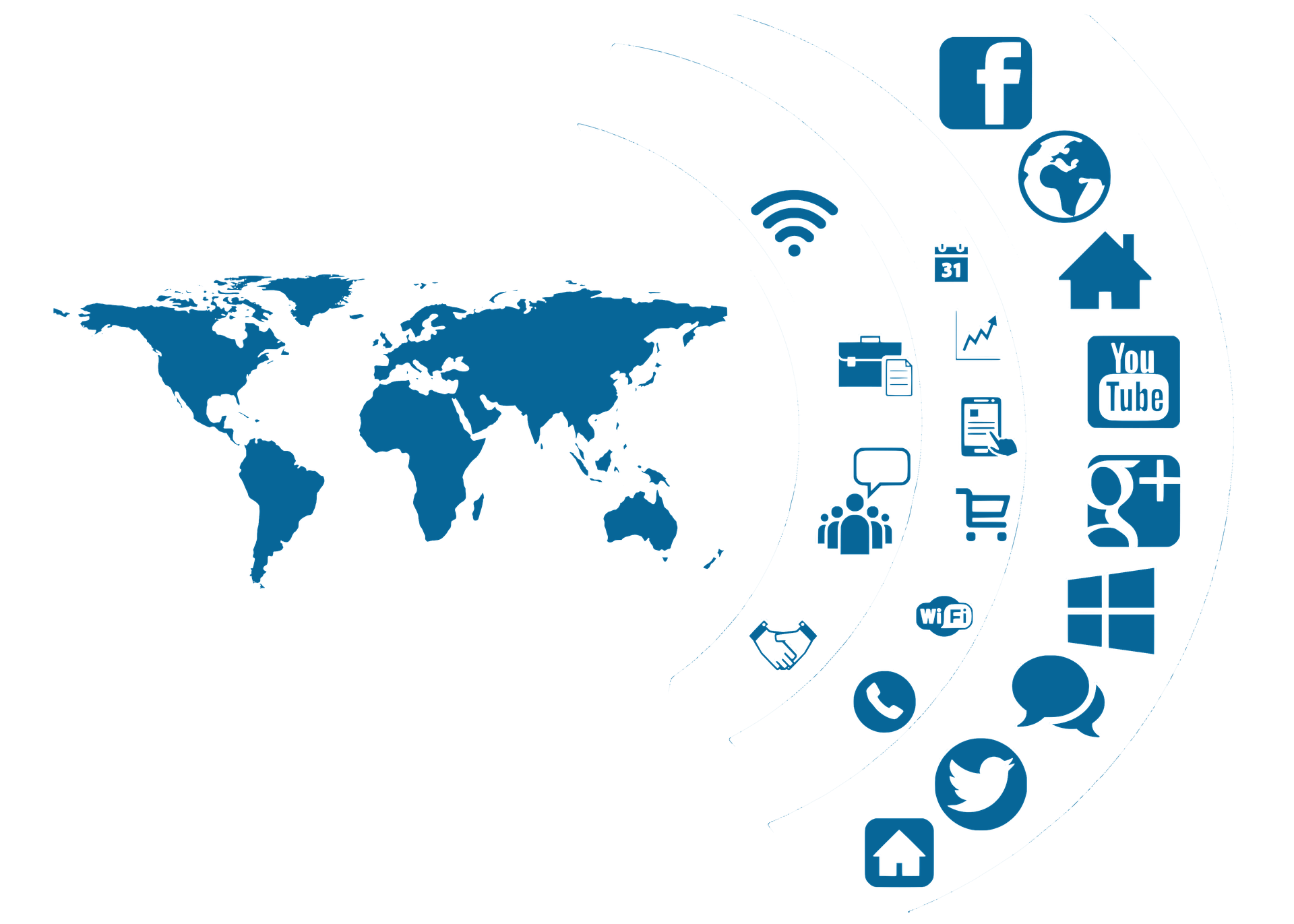 Social Media
Create and engage regularly with your community by sharing ideas, information, career advice, interests, 'Did know facts', DIY videos and/or any other forms of expression that would help you communicate your brand values and proposition. Social Media is an effective communication and marketing tool for corporations, entrepreneurs, NGOs, advocacy groups, political parties and governments. Soaring SEO caters to leading platforms like Facebook, Instagram, Twitter, LinkedIn, YouTube and Pinterest.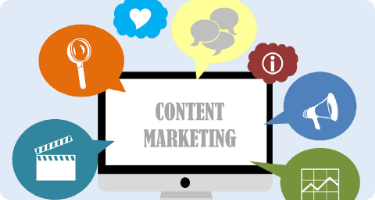 Blogs
If you are an Industry leader, blogging reassures your expertise to your followers. And if you are start up or a mid-size firm, blogging aids to create your brand image and share your business journey. Blogging has proved to be the most credible form of content creation. It most importantly helps to boost your search engine rankings, increases website traffic, and cultivates strong relationships with current and potential customers. Soaring SEO, explores key words trending in your sector and strategically weaves them in the blogs curated for you.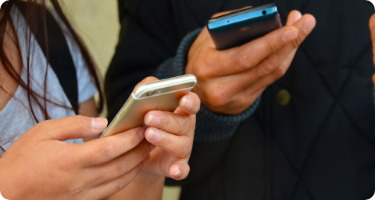 Influencer Management
Every sector has their experts and enthusiasts that advocate for brands, products or services. At Soaring SEO, we ensure to handpick these Influencers/bloggers that will ethically promote your business to their followers and your potential target audience.