CMS stands for Content Management System. It is the program that your website has been built on. Here at our SEO office in Vaughan, ON we use WordPress because it is perfect for SEO & for achieving 1st place rankings on Google.
WordPress is used by many different companies as a platform for their website. It organizes content well and gives a lot of SEO options internally. Studies show that almost 30% of websites on the web are built on this CMS. The reason for that being is because of the amount of options WordPress allows you to have when it comes to content distribution.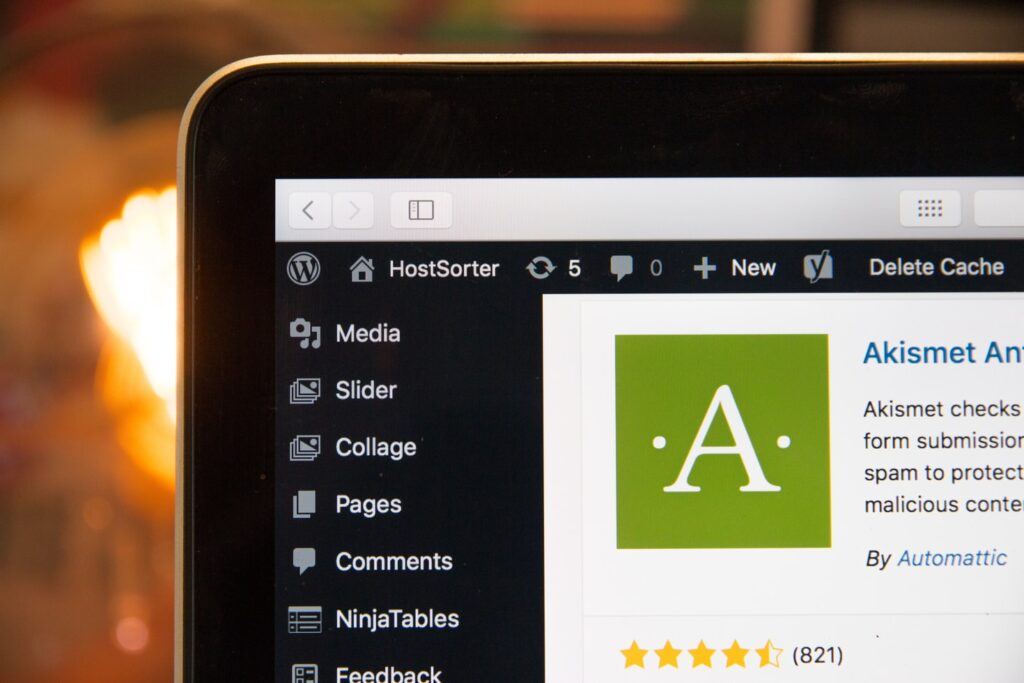 Soaring SEO is an SEO company just north of Toronto that specializes in getting your business and website noticed online so that you may gain more clients and make more sales. At our office, we do keyword research, blogging, content creation and much more!
If you have any questions about SEO, digital marketing or website development, please feel free to contact us today. We are always looking forward to being hearing from you and explaining to you how important SEO and websites are. Stay tuned for more SEO-related news, info, and advice from Soaring SEO and as always, we would like to wish you all the best with your marketing goals.