Here at our office just north of Toronto, we have been discussing how it is very important for dental clinics to have an appealing website. Indeed, they should have an outstanding website. One that stands out with great design, functionality, and that is search engine optimized. Many people are searching "dentist near me" on search engines like Google and the best website is the one that comes up on top of the results page.
Their website should also be mobile-friendly too. It is very important to have a very responsive site. People are using their phones more & more to search for what they are looking for. Having a site that has great functionality on phones will be favoured by the search engine more than the ones that do not. At Soaring SEO, we make sure that your website can detect if a phone is being used to browse your website and other screens.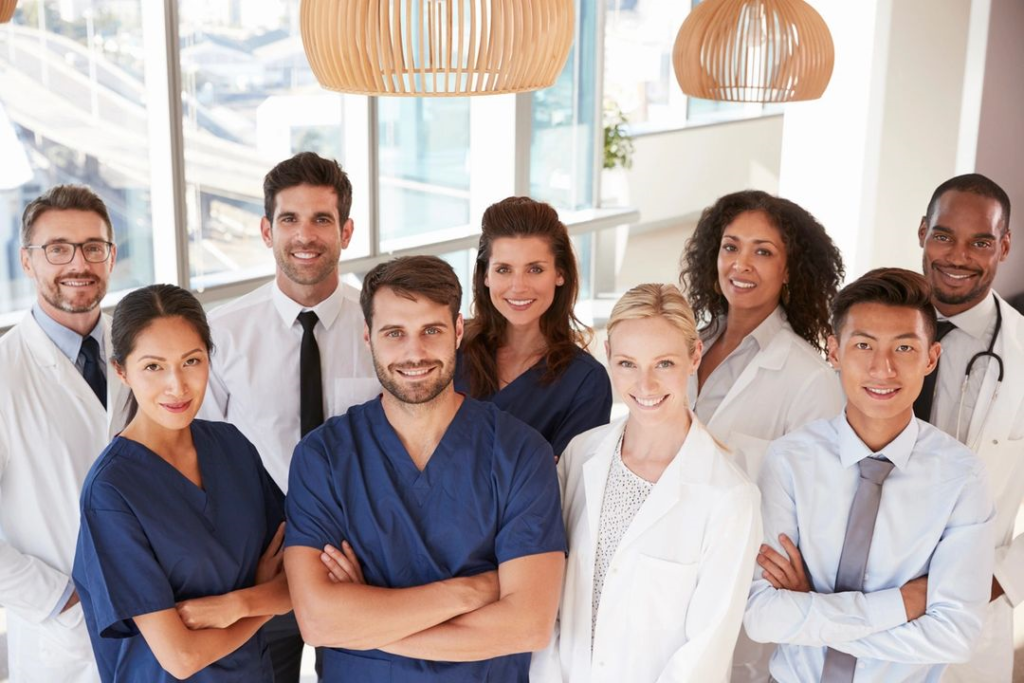 Dentists also can use their websites for uploading forms, photos, videos, payment info and much more. Websites are also great for branding and can deliver a powerful message to visitors. It is important to be able to deliver this message efficiently and our team of professionals is dedicated to this. We also make sure that we target the right locations that a dental practice serves.
There is a very important task that must be taken when creating or recreating a website, and that is not to make sure that it is completely custom-coded, original, and captivating. It must be completely programmed and uniquely designed so that your website can stand out. After having a nice-looking website, we will campaign your website using our Search Engine Optimization strategies (SEO) to make sure it can easily be found.
It is also very important for your dental practice to have the right marketing strategy. Our website design professionals and experienced digital marketers are here to execute the right one. We are here for you to get more clients and we will explain it all to you by working closely with you. We make sure that we have the right approach and provide everything that is needed for you to have the most powerful dental website. Contact Soaring SEO for more details.