WELCOME TO SOARING SEO.

647-535-5988
We are your #1 Search Engine Optimization Company in the Greater Toronto Area (GTA)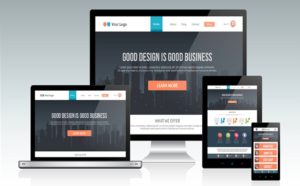 We create a package based on your business demands and we get on straight to work to achieve the highest results. If you have any questions or would like to contact us at any time, please do not hesitate to do so.
At Soaring SEO, we drive your business and place your website #1 on Google. Why choose us? We are professionals in internet marketing, SEO strategists and experts in content generation.
We also maintain Social Media accounts, blogging platforms and other Content Management Systems (CMS) with the goal to boost an online presence and visibility. Creating content in all forms: writing, photo-shoots and videos is some of the projects that we carryout. At our office, web content creation is our passion.
Soaring SEO was launched in September, 2013 after successful websites reporting high results. The innovation, creativity and motivation have allowed us to expand into website building. We are experts in Search Engine Optimization (SEO), technical writing, social media marketing and website development. Our articulate writing has allowed clients to profit in today's competitive world. Soaring SEO ensures and delivers results in a professional and timely manner. Our mission is all about client satisfaction through increasing business and online traffic.
Offering services to all clientele, with the intention of maintaining permanent relations, while creating the most desired web content is the main goal at our office. Drop by for an in person consultation or through video/phone as suitable to you. Please, do not hesitate to contact us at: contact@soaringseo.com. Visit the contact page or by calling (647) 535-5988 for more information. We look forward to fulfilling your web development requests and working with you.